This is a list of all active locations offering discounts, to see all details for all deals you can download the Dealee app prior to purchase.

Lynn Loves Houses
$25 Off $200 Package
Pringle Painting
15% On Jobs Over $500
Wando Park Self Storage
5' By 5' Unit For Only $75! $15 Off!!!
Terry's Custom Framing & Art Gallery
15% Off Your Purchase
Summerville Self Storage
FREE Truck Rental with Move In!!
Angel Pets
10% Off Services
Neighborly Optical
20% Off 1 Eye-glass Exam And Complete Eye-wear.
Charleston Guest List
Free Consultation For Event
Wando Park Self Storage
10% OFF a 10' By 20' Unit! Save $29.99/month!
TNT Branding
Get 20% Off Any Orders For Printed Materials
Veteran Lawn And Landscaping
10% Off Annual Contract
Little Wing Photography
20% Off Shoot Of $300 Or More
Signarama
5% Off $500 Or More
Driving 101
$15 Off Drivers Ed Course! (Valid During September)
Karen's Korner
20% Off Custom Framing
Josh Mize Realtor
Free Professional Photography for your Home When You List With Me
Tide Line Moving
15% Off Any Move Over $300
Mr Marketing
10% Of All Products/services.
Windward Long Point Apartments
2 Months Free Rent W 12 Month Lease And Waives $75 Admin Fee
Driving 101
$15 Off Drivers Ed Course! (Valid During September)
Driving 101
$15 Off Drivers Ed Course! (Valid During September)
Maid Pure
10% Off Initial Cleaning
Signworld
10% Off Any Non-Electrical Work
Bliss Cleaning Service
20% Off A 3 Hour Cleaning
Sons Of Zorn
10% All Mulch Orders
Prestige Cabinets And Wood Works
10% Off Job Of $500 Or More
Whack 'Em & Stack 'Em
$150 Off Any Tree Service Or Free Stump Grinding W/ Any Tree Removal
Whack Em And Stack Em Mulching
$1500 For Half Day Or $3000 For Full Day Of Commercial Landscaping. Includes Mulching And Underbrush Removal. Free Estimates!!
Lowcountry Plastic Surgery
20% Off One 60 Minute In-office Davinci Teeth Whitening Treatment.
T And T Lawn And Landscape
15% Off Annual Contract
Charleston Fine Cabinetry And design
Free Kitchen Design And 10% Off Of Your Cabinet Order
Angel Pets
Free Teeth Brushing With Purchase Of Spa Bath
The Island Eye News
10% Off Advertising
Charleston Cabinetry And Countertops
10% Off Any Job Over $1,000
Laura Jones & Company
10% Off Initial Consultation
Ziggy's Dog Parlor
Free Nail Grinding Or (Any Add-on Services)
The Island Connection
10% Off Advertising
A Snappy Event
Free Consultation For Event
Mize Drone Service
$100 Off Drone Photography W/ Edited Video. (Normally $300)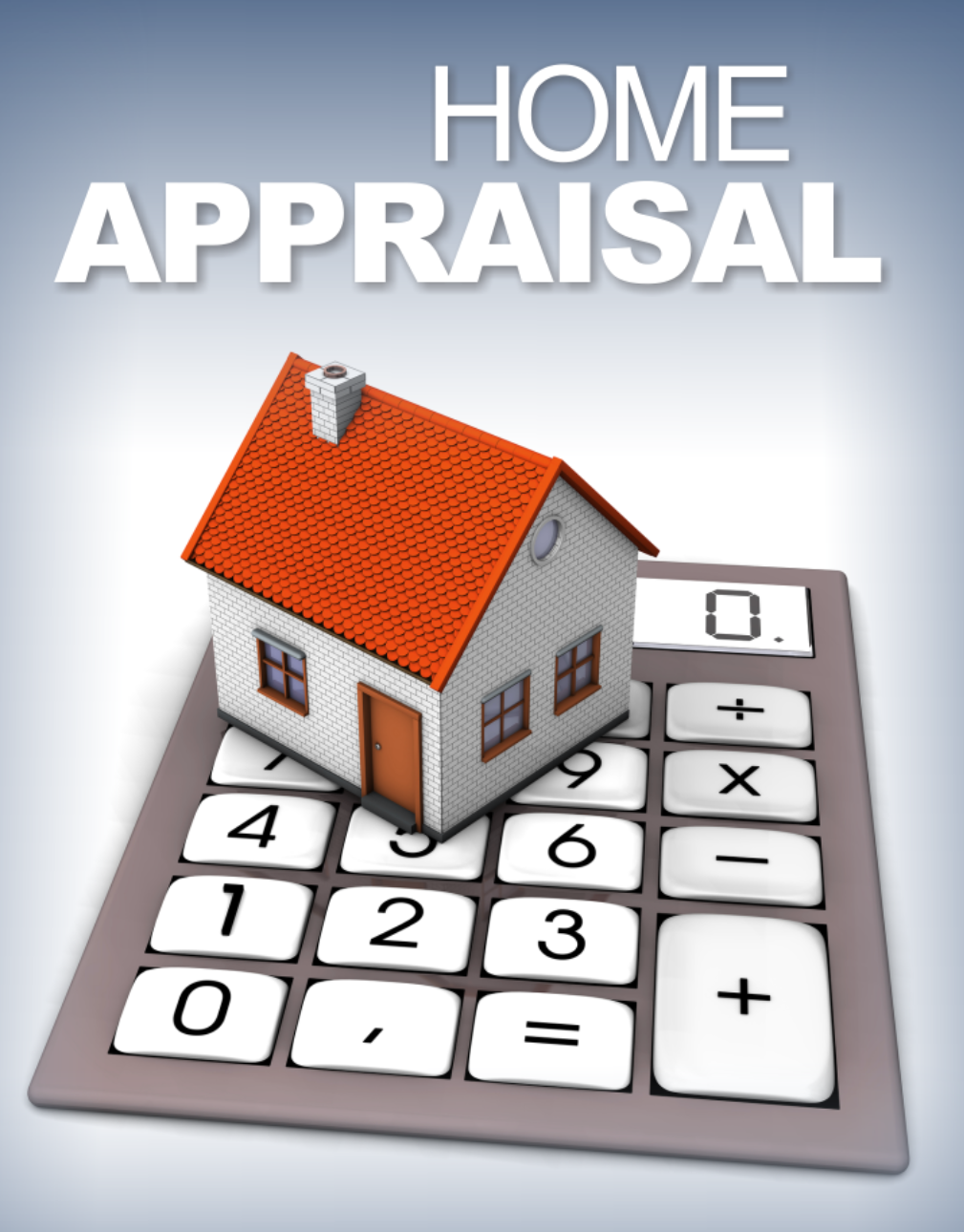 Hillman Appraisal
$25 Off appraisal services call Tim Hillman (843) 442-3590
Seaside Framing & Photography
15% Off ALL Custom Framing Orders
Alpha Graphics
Get 10% off your entire order!
Unique Boutique & Tailoring
10% Off Alterations
Raw City Paper
10% Off First Order
Carolina Rental Center
10% Off Any Party Or Construction Rental. Come See Chuck!
Thorn Lawn And Sod Contractors
10% Off First Service
Lowcountry Roofing
$375 Off Any Complete Roofing Job & A Free Ridge Vent!!
Computer Repair Doctor
20% Off Service
Going Coastal Group Transportation
10% Off First Time Booking
Daisy Creek Ranch Weddings and Events
10% Off Any Wedding Package
Charleston Tree Experts
$50 Off Any Service Of $1000 Or More
Gabriel Financial Real Estate Services
Save $250 In Commission Fees When You Sign A Buyer Brokers Agreement With Us
The Glass Guru
$100 Off Showe Enclosures W Free Estimate!!
Titan Termite And Pest Control
$100 Off On New Termite Treatment
Hibbits Insurance Inc.
Free Insurance Consultation
Maid Perfect Of Charleston
20% Off First Time Cleaning
Holy City Plumbing
10% Off Entire Service Call
Melissa Miley Photography
20% Off Services
Accent Framing & Gallery
10% Off $100 Purchase or more.
Duvall Catering
10% Off Catering Services
Economy Carpet Cleaners
$49.95! Whole House Cleaning
Murphy Law Firm
Free Consultation
Carter Studios Inc.
15% Off Senior Pictures (Valid Until Senior Deadline)
Northside Family Dentistry
50% Off A Teeth Whitening Kit
Cell Phone Repair
10% Off Order
Squeegee Me Clean
15% Off Any Cleaning Service
Shoreline Valet
20% Off Valet Parking For Any Event (Wedding, Party, Etc.)
BES Inc
10% Off Annual Contract
Mystic Tiki Tattoo
20% Off First Visit. ( 60 Dollar Min Applies )
Geo Lawn Care And Landscaping
10% Off An Annual Contract
Carolina Spa Company
25% Off Chemicals And Accessories
The Polished Patina
10% Off Painting/Patina Services
Everything Computers
15% Off Entire Purchase
iSurgeon
Free Tempered Glass Shield With iPhone Repair
Rugrats Ranch LLC
$10 Off Per Day
Erin Turner Photography
20% Off Of Your Photo Shoot
Wise Device Tech Repair
$10 Off Your Next Repair
Allgreen Heating & Air
15% Entire System
Saltwater Embroidery
10% Off Your Total Purchase
Palmetto Pirate Printing
10% Off First Order
Grand Strand Mktg Group
$200 off First Month of Marketing Service
Buy now